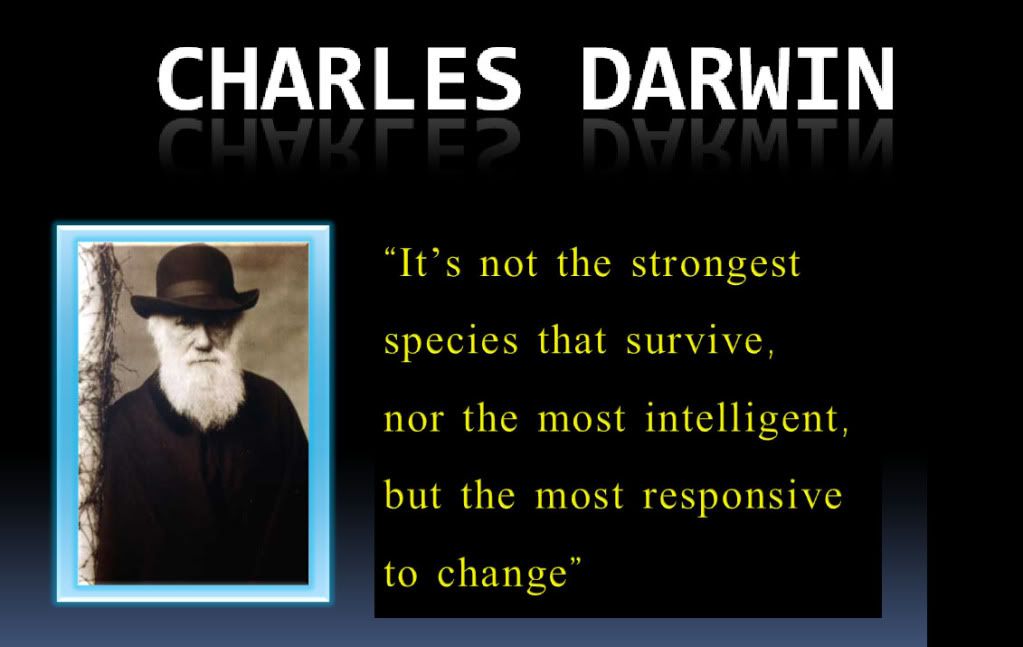 Do you resist moving furniture around in your living room? Do you feel inconvenienced when your supermarket rearranges the shelves for the second time in a week? Do you feel insecure to change the color of your hair because you don't know if you'll look good? I've just described myself. Most of us hate and resist change but it's a very human trait. We kick and scream our way through the smallest and most mundane changes in our lives. According to Buddha, change is what people fear most. Boy, was he one smart guy. A Buddhist friend of mine always says that people don't like to be uncomfortable. Change thrusts us out of our comfort zone.
Experts say that job and career moves are one of the most significant changes in a person's life. I'm no stranger to that. Embracing change and not coiling from it can be liberating. By no means is this an easy task. So many people are going through job and career upheaval these days it's mind boggling. Changing jobs or reinventing your career can be a positive thing. Going through a career move requires strength and confidence. You cannot put a price on that.
Whover said, "As one door closes, another one opens" was one smart person. Do you think they knew Buddha?
"Good Night, And Good Luck"
Laura Rivchun