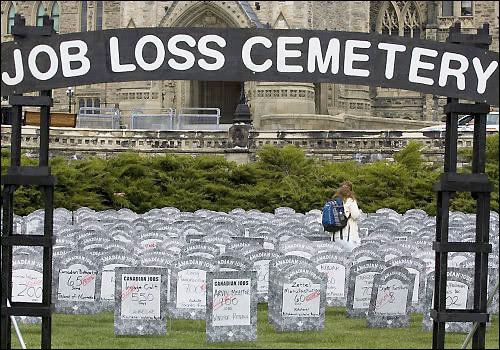 As a child, did you ever get lost?

When I was about 5 years old I got lost at Jones Beach and couldn't find my way back to my parents.

It was terrifying.

I thought I would never find them in the sea of beach umbrellas and blankets, but I did.
Losing a job can be devastating and make a person feel they've lost their way.

If you're currently out of work does this feeling sound familiar to you?

I bet if you ask anyone who has lost their job they would agree they have felt the same way at one point.

I have been in this place myself (more times than I care to count) and learned that the best remedy is to get out amongst the living and network.

You don't have to feel as alone and lost as I did as that little girl on the beach.
"Good Night, And Good Luck"